Hey guys! Well the business is going and I'm totally busy! Official start date is March 1st, so I'm nuts right now


In the mean time, in search of good inverntory, I attend my first real live auction today. AMAZING. This woman was one of the first Rockettes, and had the best taste. I picked up so much shit from to 30s, 40s, and 50s. Great stuff. The find of the day: A vintage sequin bathing suit! So cute!!!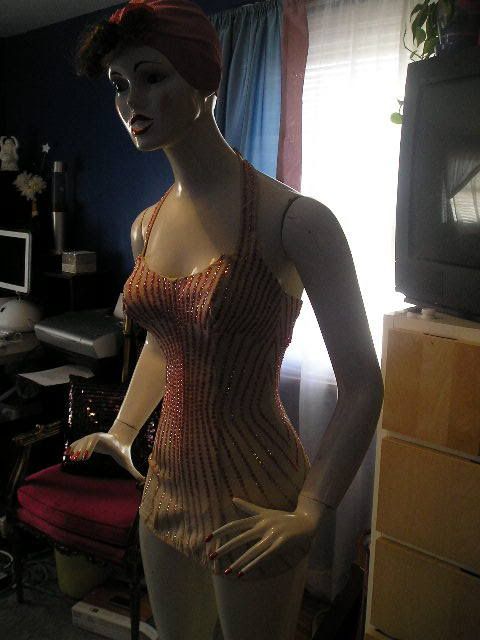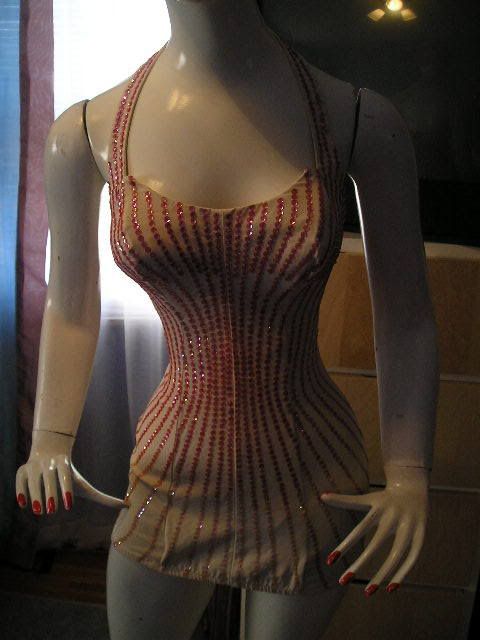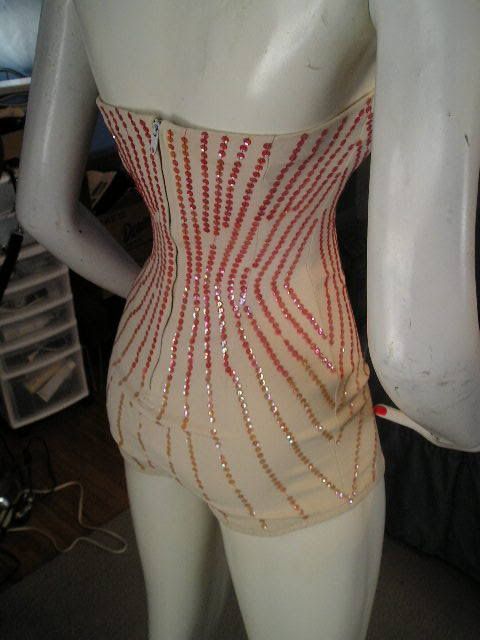 Apparently when researching it, there is alot of drama and history behind it. So I'm very excited to get it up and running to see how much this thing is worth!!!!